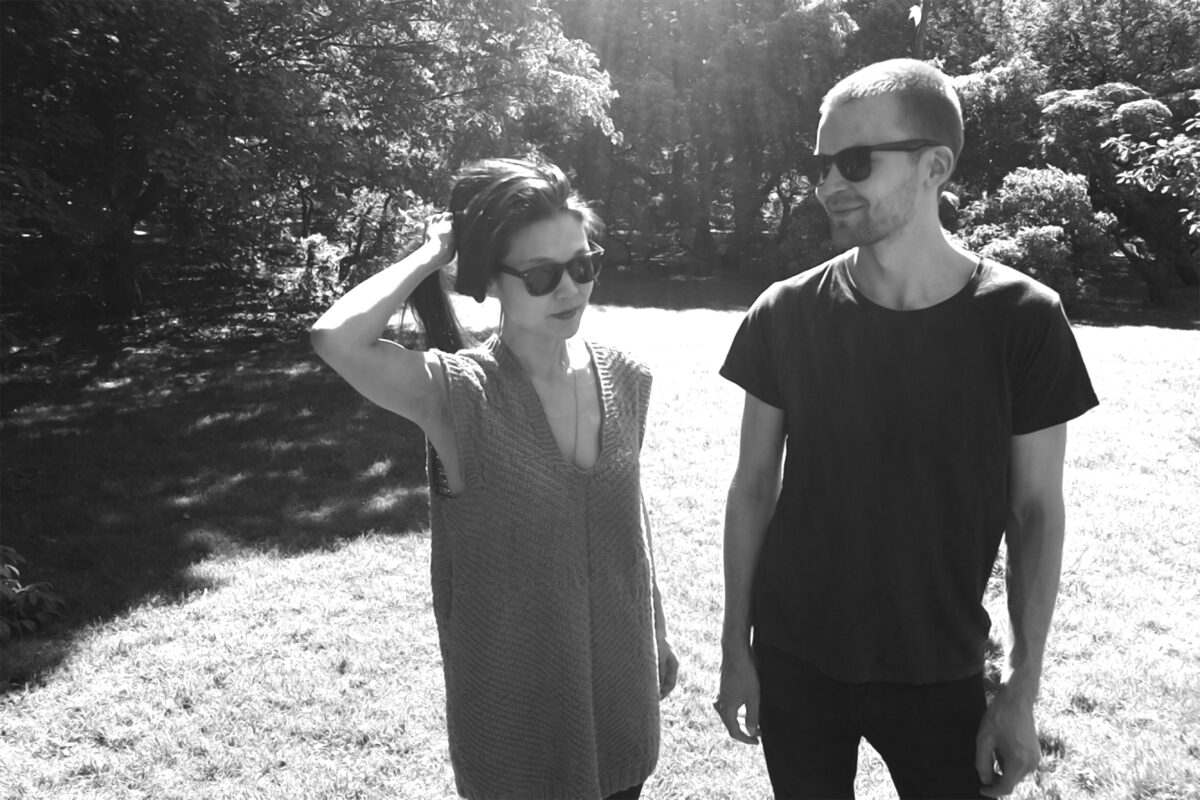 BEAM SPLITTER – Audrey Chen
(US)

& Henrik Munkeby Nørstebø

(NO)
Duo for amplified voice, trombone and analog electronics.
Utilizing the pure sounds of acoustic and closely amplified sound sources, the duo joins together two individual voices into a distinct dialog that delves beyond the borders of the corporeal elements of extended technique and sound. There is an intimacy and conflict that becomes evident as the two personas intertwine, in moments joining together seamlessly and in the next, being left with the feeling of irrevocable fracture.
The two manage between these extremes with a kind of improvised grace that reveals an effort towards a common goal.
It is an honest metaphor for a human relationship in process that even in the most serene moments can leave one raw and entirely exposed.
After years of classical and conservatory training in both instruments, with a resulting specialization in early and new music, she parted ways again in 2003 to begin new negotiations with sound in order to discover a more individually honest aesthetic. Since then, using the cello, voice and occasional analog electronics, Chen's work delves deeply into her own version of narrative and non-linear storytelling. A large component of her music is improvised, is completely non-processed and her approach to this is extremely personal and visceral.
Henrik Munkeby Nørstebø is a trombonist and sound artist based in Berlin and Trondheim, focusing on trombone performance as well as compositional projects utilizing excessive amplification of the brass instrument alongside external sound sources like half-clarinet and various noise generators. He's closing in on his 15th year of international touring, has played on every continent (except Antarctica..) and released a number of records spanning from solo works to large groups.