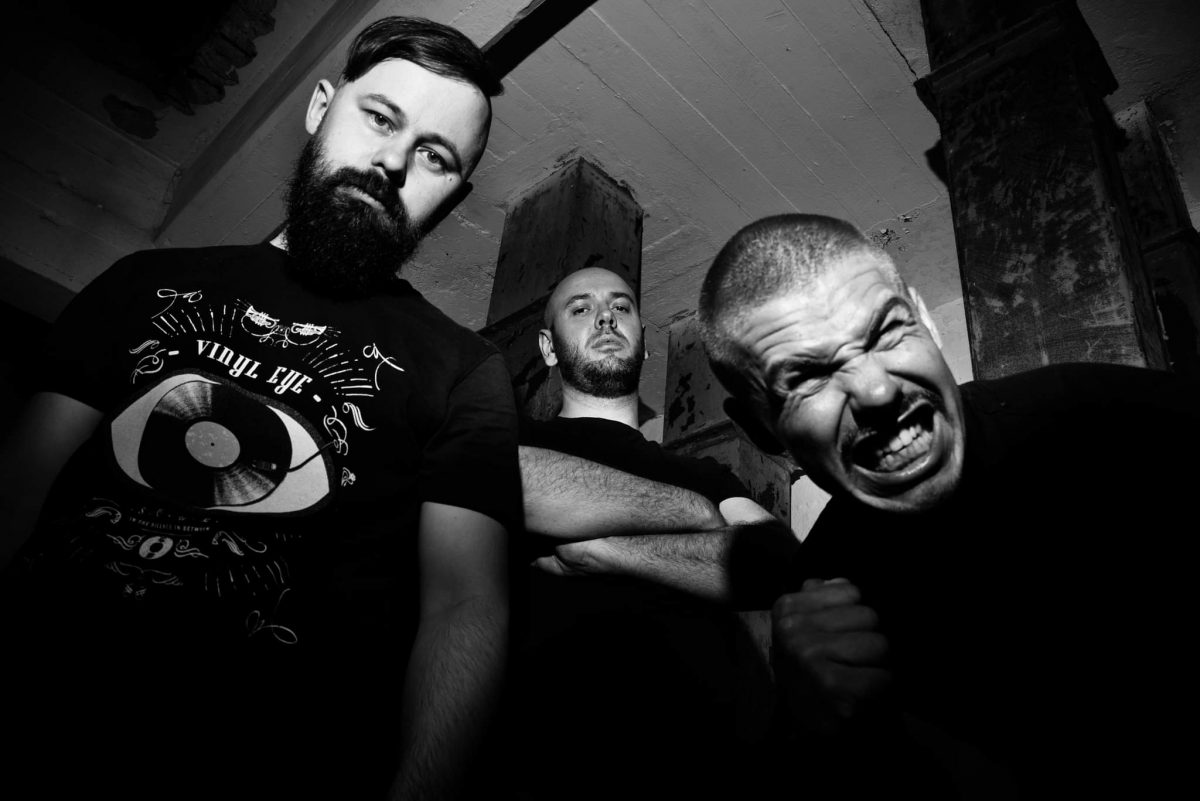 Mathcore, sludge, noise plus the bubbling of the Warmian swamps.
KRZTA is an energetic trio from Olsztyn. They have a well-received debut album released by Green Lungs Records. Currently they are promoting their new material which will be released on Piranha Music.
FFO: Dillinger Escape Plan, Nails, Gaza. Converge, Coilguns, Neurosis, Botch.