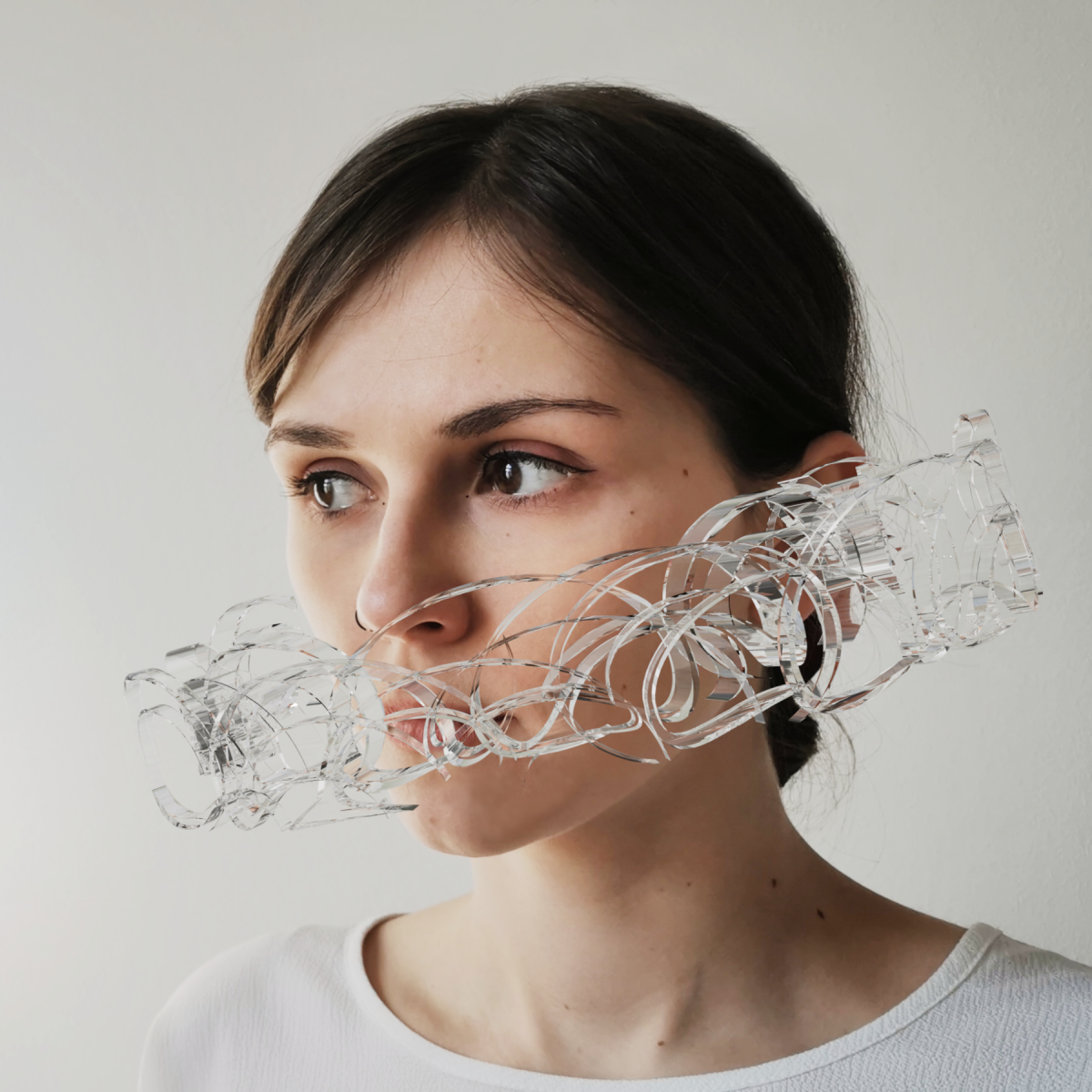 Aleksandra Słyż is a Polish composer, sound artist/designer/engineer/ and performer.
Her works are primarily about connections between human, technology and art. Right now she is focused on exploring the possibilities of a human body using wide spectrum of electronic devices. She would like to think that her art could give the audience a sense of a common ground and participation.
Currently based in Poznań/Stockholm.