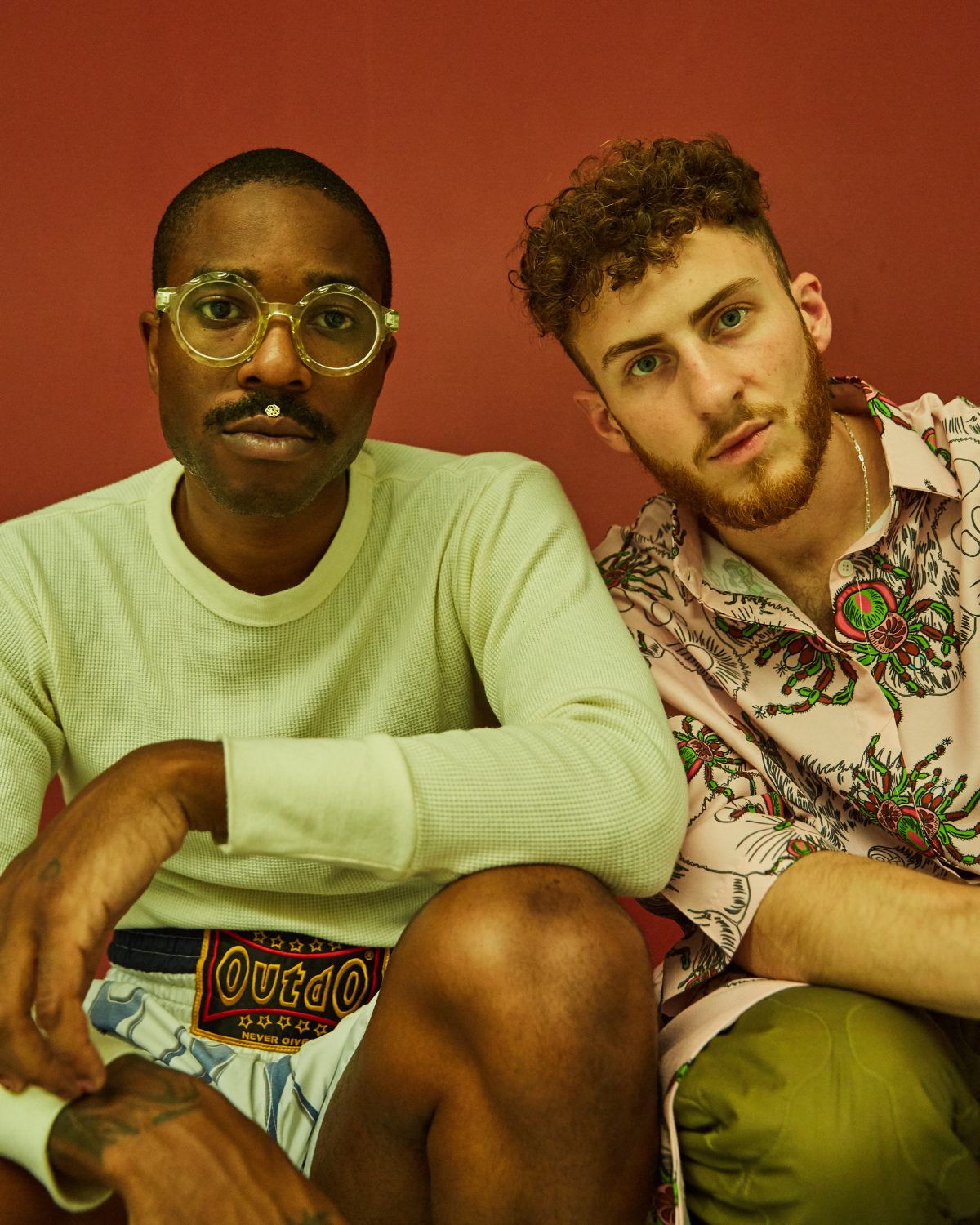 PRISON RELIGION is the collaborative project of Richmond-based audio/visual artists Poozy and False Prpht.
Working together since 2016, the duo have dived deep into the space between blown-out trap (2016's Cage With Mirrored Bars) and contemporary destructive club music (2018's O Fucc Im On The Wrong Planet).
Since linking up with Texas-based experimental label Halcyon Veil, they've connected a global crew of like-minded collaborators for a remix album including Rabit, Endgame, Swan Meat, Lee Gamble and Bonaventure. With close ties to Richmond-based NON Worldwide, P_R are ushering in a new wave of vocal-based club performance.
2019 saw the band playing their first shows in Europe including performances at CTM Festival, Unsound Festival, Le Guess Who? Festival, Creepy Teepee Festival and others. The band works on a new album to be released in 2020.