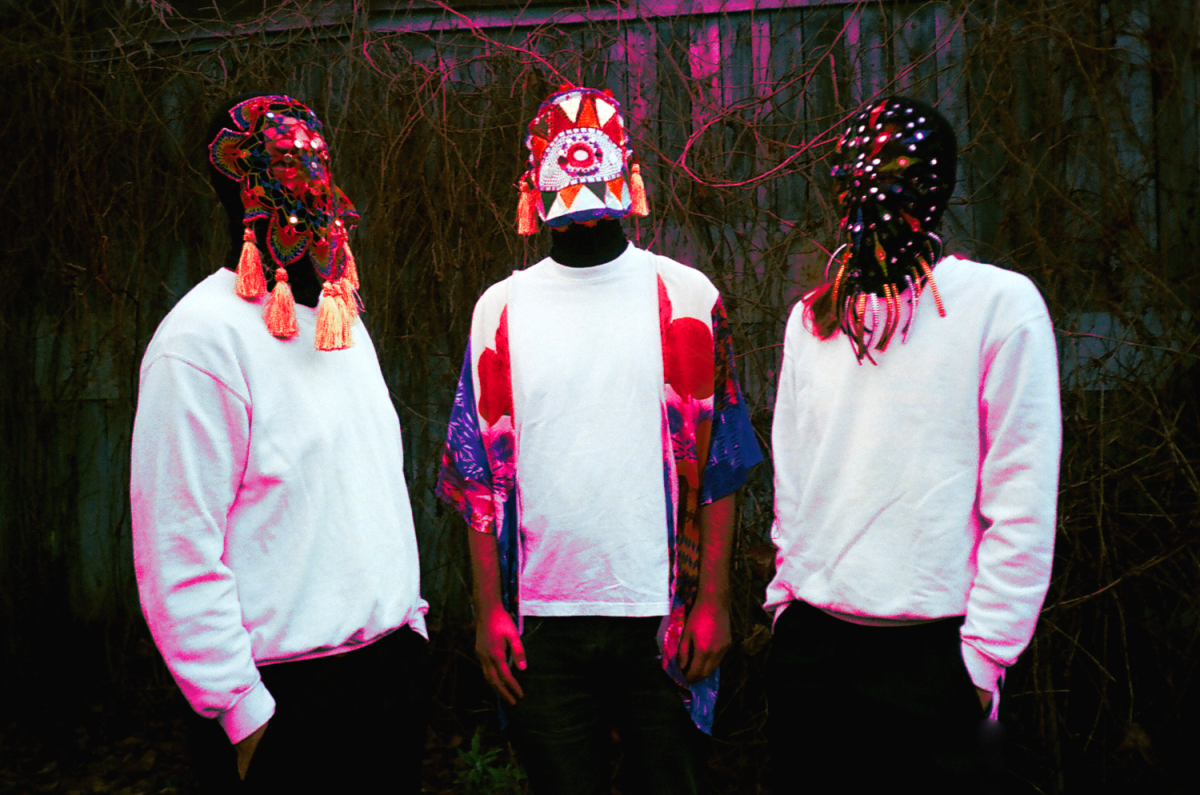 T'ien Lai is a brand of cigarettes smoked by the main character of the novel "The Man in the High Castle" by Philip K. Dick – in free translation from Japanese it means "heavenly music". The group was formed as a duo of Łukasz Jędrzejczak and Jakub Ziołek, performing drone and noise music collages using old Polish Sniezka radios. This phase of the band's development was captured on the album "Da'at" (Monotype, 2013).
The duo then began to incorporate African and South American rhythms into their music, which became more rhythmic and largely sample-based. This period was summed up with the album "RHTHM" (Monotype, 2015).
Since then, the band has grown into a quartet, with Mikołaj Zielinski (Javva, Alameda) and Rafał Kołacki (Hati, Innercity Ensemble, Kust) playing acoustic percussion instruments completing the line-up. T'ien Lai's music came close to tribal, industrial techno. Combining aggressive electronics with live drumming.
The band focused on live performances, became part of the Shape platform in 2016 and played at CTM (Berlin), Unsound (Krakow), Luminato (Toronto), Rocolectiv (Bucharest), Open'er (Gdynia), Phono (Odense) and other festivals.
Currently T'ien Lai consists of three musicians: Łukasz Jędrzejczak, Mikołaj Zieliński and Jakub Ziołek, and their musical reference point is the club scenes of Luanda, Lisbon, Durban, Kampala, Rio de Janeiro and experiments with such genres as kuduro, gqom and baile funk.